One of the least glamorous parts of having your own franchise is having to create, share, and update a franchise operations and training manual. Yet it's a critical part of your business and super-valuable for your franchisees. Luckily, there's help. Here are just a handful of reasons Franchisors are lovin' Methodologee.
Simplified Training. Your manual is easily accessible online from any computer. No need to print out anything or have franchisees carry heavy manuals back to their city.
Super-easy Updates. You make changes in one place and all of your franchisees are instantly updated.
Accessible. Your franchisees can access procedures in the field from their smart phone.
Affordable. It's free to start and you can upgrade your plan as your Franchise grows.
Flexibility. You can do cool stuff like embed videos to quickly demonstrate a process instead of relying on written descriptions. And who doesn't love video? In fact, here's one you might want to check out…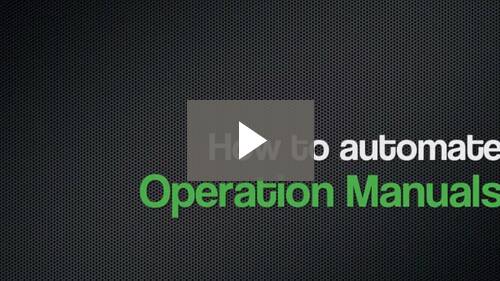 So say good-bye to those bulky binders and costly shrink-wrapped printed updates. Embrace technology. Hug a tree. Save yourself a little time and rest assured that your franchisees have the information they need right at their fingertips.
P.S. We have some special offers for Franchisors we'd love to share with you. Just reach out to us at info@methodologee.com to learn more.